N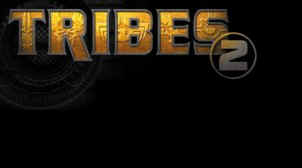 Sorry guys...I've not been able to update the server in quite a while.
It will be transferred to a new server soon. I'll probably have my own domain by then. Thanks for supporting <!TU!>, Namek.
BEST VIEWED AT
1024 X 768 (or above)

This page is protected by Copyright laws. Copyright (c) 2002 by Tribes 2 Unplugged!